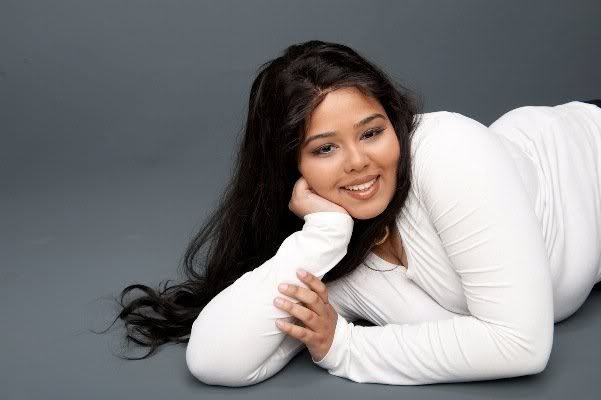 Welcome to Fabulous Front Lace Wigs ....... London based Hair replacement company. The One Stop Shop for your Celebrity Lace Front wigs, Most realistic undetectable hairline wigs At Affordable Prices.
<! ?xml:namespace prefix = o / >

<! xml:namespac >

Fabulous Front Lace Wigs

Ltd

are proud to offer a first class service to people who are looking to purchase first class products.

Our Lace Wigs are of excellent Craftsmanship construction using Grade A+++ Real Human Hair ( Indian Remy, Brazilian virgin hair, MalaysianRemy and Virgin European Hair) on French and <! ?xml:namespace prefix = st1 / >Switzerland Lace base.

Fabulous Front lace Invisible hairline Wigs

are also an excellent solution for women who have suffered hair loss due to Chemotherapy, Alopecia, etc.

We are one of the major suppliers of Lace front Units to major Salons and Beauty Stylist in the UK offering an online retail and Wholesale services to meet all our customers needs.

We are based in London, United Kingdom.

TVS and Ts freiendly, we take care of all our customers requiring discreet or flamoyant services.

Our aim is to provide excellent 1st class service to All our customers at a realistic price.

Fabulous Front lace wigs

are here to help you all the way.

We have grades of Serives and Products in our store.
InStock units : Ready made 1st class Unit available for 24hrs shipping ( when orders are placed before 1pm business day) ship out same day.
Celebrity gallery lace Wigs : Lace Wigs styled to Celebrity of choice. Some available in stock, but may require customisation and styling options to meet customers needs (customisation may take 1- 4 weeks)

Custom Lace units: Design your own Lace Units especially for you. Actual head measurements various options also available like bleached knots, hair textures highlights and much more.

Lux/ Premium Instock lace Wigs: Premium quality Lace wigs, We have a selection of wigs in stock for next day delivery or may take 1-7 days.
Address and Opening Times
The Brewery Shopping Center
Salon Number: 01708728883
Nearest landmark: The Brewery Shopping Centre.
Nearest train station: British Railway Romford Station
Opening Hours : Romford Branch
10am -7pm Monday, Tuesday, Wednesday and Friday UK times

10am - 9pm ( Late night) Thursday

Sunday ( by appointments only)

Online shop is available 24hours

Public Holidays opening times may vary , and informaton will be put on footnote of our website.
Please note: We Now accomodate Walk in NO appointment needed. Kindly call us on 08452990709 to book your appointment if you need to consult with One of our Wig Specialist, or if you require a Discreet appointment.
Our online Shop is available for all other customers.
<! xml:namespac ><! xml:namespac ><! xml:namespac ><! xml:namespac >